Welcome to The Live Well Centre
Chiropractic care correcting the right movement, best dietary practices and supplementation, with sound sleep practices.
In today's new reality, most people are struggling to maintain a healthy lifestyle because they are in pain or they feel lost.
At TheLiveWell Centre, we will assess and determine the cause of the pain, and using modern chiropractic approaches along with exercise, physiotherapy and diet, help you eliminate the pain and confusion on restoring a healthy and active lifestyle.
Get your body working well mechanically and efficiently, giving you more energy to pursue your life. Fuel your body with the right food and supplements, and get restorative sleep for adequate recovery, and you have the foundation for excellent health.
This is how The LiveWell Centre uses the latest in chiropractic techniques. With two of Kingston's most experienced chiropractors, along with active physiotherapy, fitness consulting, and proper diet recommendations to restore your full and optimal health. Access to onsite massage therapy and other services, such as laser therapy and orthotics, can be supplemented to maximize your recovery and prevent further injuries.
Show More
Live a life well lived!
If you are in pain, or lost as what to do with your health, let us help you!
At the LiveWell Centre, we will assess and determine the source of your pain, and give you a clear road map to get your life and health back. Working together, we can help you resolve your issue, leading you to make the right lifestyle choices to take full advantage of your health.
The right treatment approach coupled with the right lifestyle changes will ensure a fast and lasting recovery to what is hurting you.
But don't stop at eliminating your pain.
Your goal should be to be able to move freely and efficiently, with lots of energy and vitality, feeling your health and body fully! Working as a team, you can learn to make the right choices and habits to stay young and healthy, no matter what your age!
about us
Meet our Team 
Kingston's leading clinic in natural, full body wellness. Dr.Laura Gifford, Dr.Peter Pain, and their team of experienced practitioners is here for you.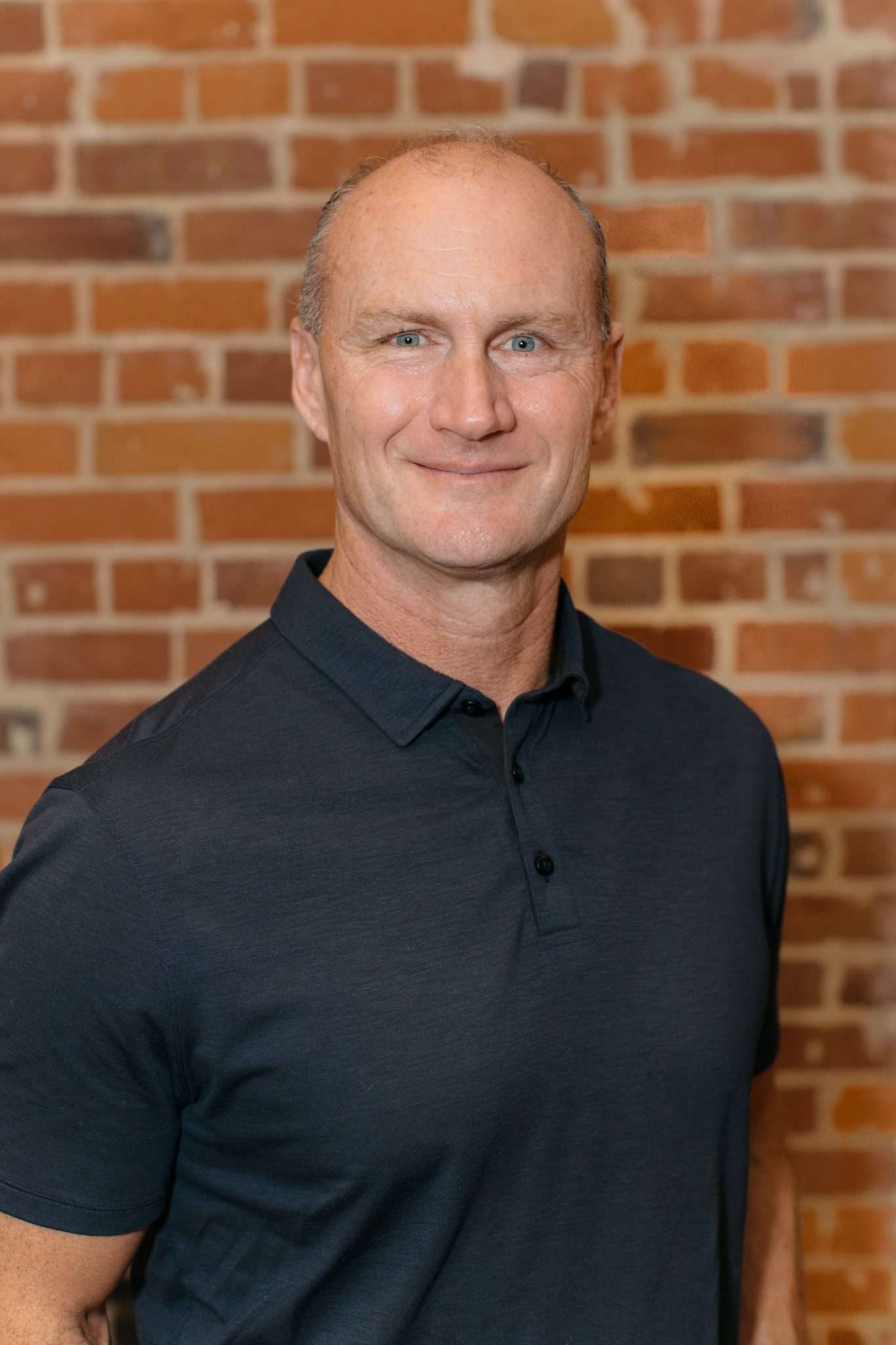 Dr. Peter Pain
Dr Peter Pain has focused on health, exercise and fitness from an early age.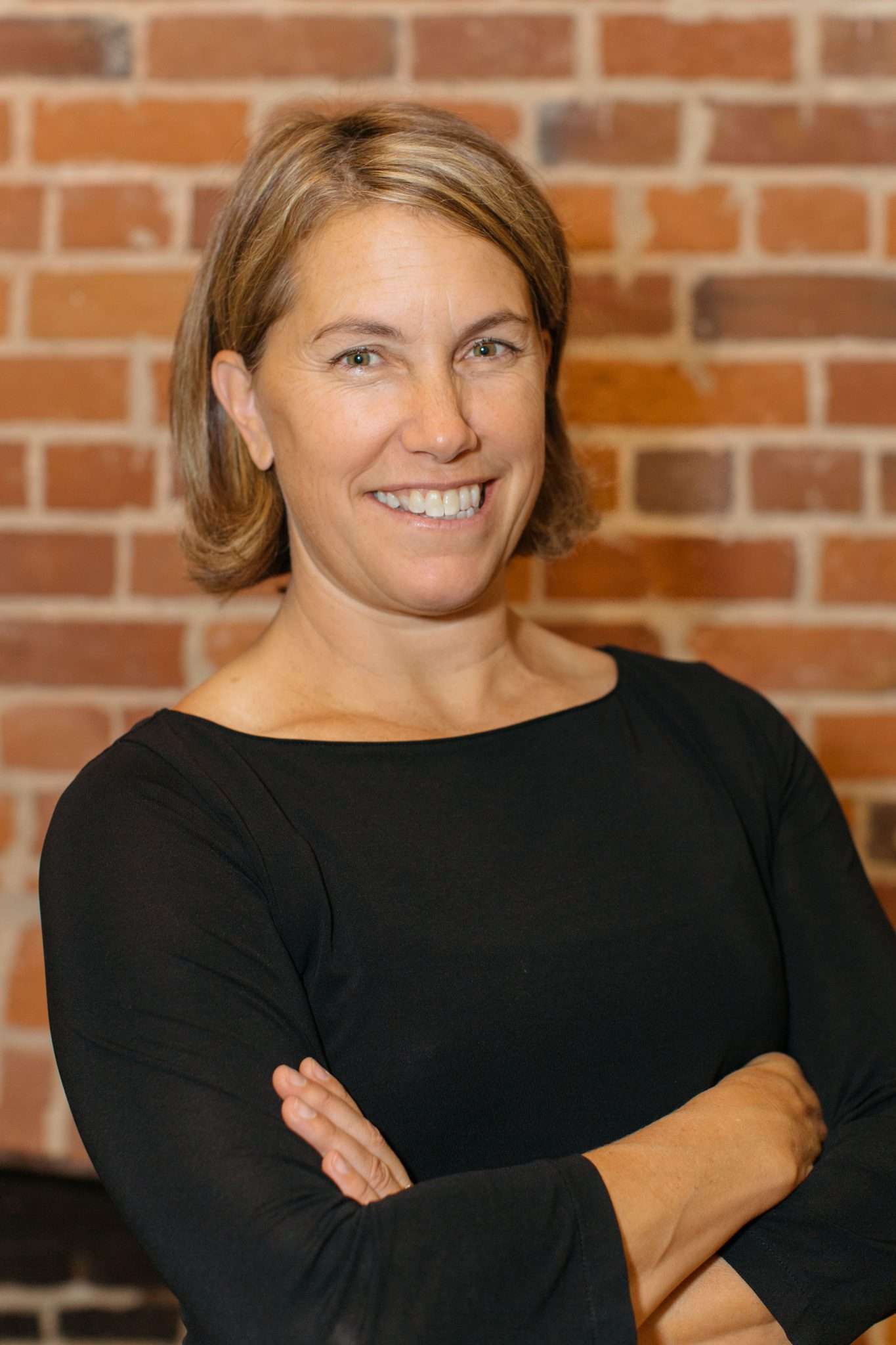 Dr. Laura Gifford
She was a nationally ranked skier and competed internationally for seven…
Our treatments & services
Helping you live well, with less pain
If you had no limits on your health and movement, what could you do?
At The Live Well Centre, we use the latest in evidence based and patient centered care to help you get better. Contemporary chiropractic care, physiotherapy, exercise and fitness programs, orthotics, laser therapy, supplementation and many more tools to get the results you are looking for.
Restore your health and get the most from your life!
free guides & information
get your hands on our free guides
We have a selection of useful self-help guides to help you deal with common conditions, aches & pains and recurring conditions that need ongoing attention available to download below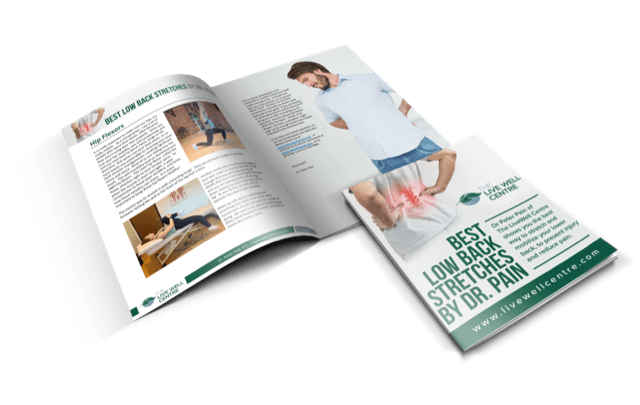 What Our Clients Say
Testimonials 
Have been going to the LiveWell Centre for well over a decade for Chiropractic care. Laura and Peter are both the real deal. True professionals who care first and foremost about the Heath and wellbeing of those they treat. Very clean place and their precautions during covid19 have been excellent.
Our approach
Three steps to a life without pain
Our simple 3 step approach ensures we provide you with a bespoke treatment plan built around your personal requirements and condition to ensure you the best results
Step 1
Schedule
appointment
Step 2
comprehensive
 examination
Step 3
Customized
Treatment Plan 
what else we offer
additional services
We also offer a range of supportive services, advisory treatments and retraining methods to help you take control of the pain in your life and manage your symptom. Contact us to find out more.
Blogs & Articles
Our Latest News