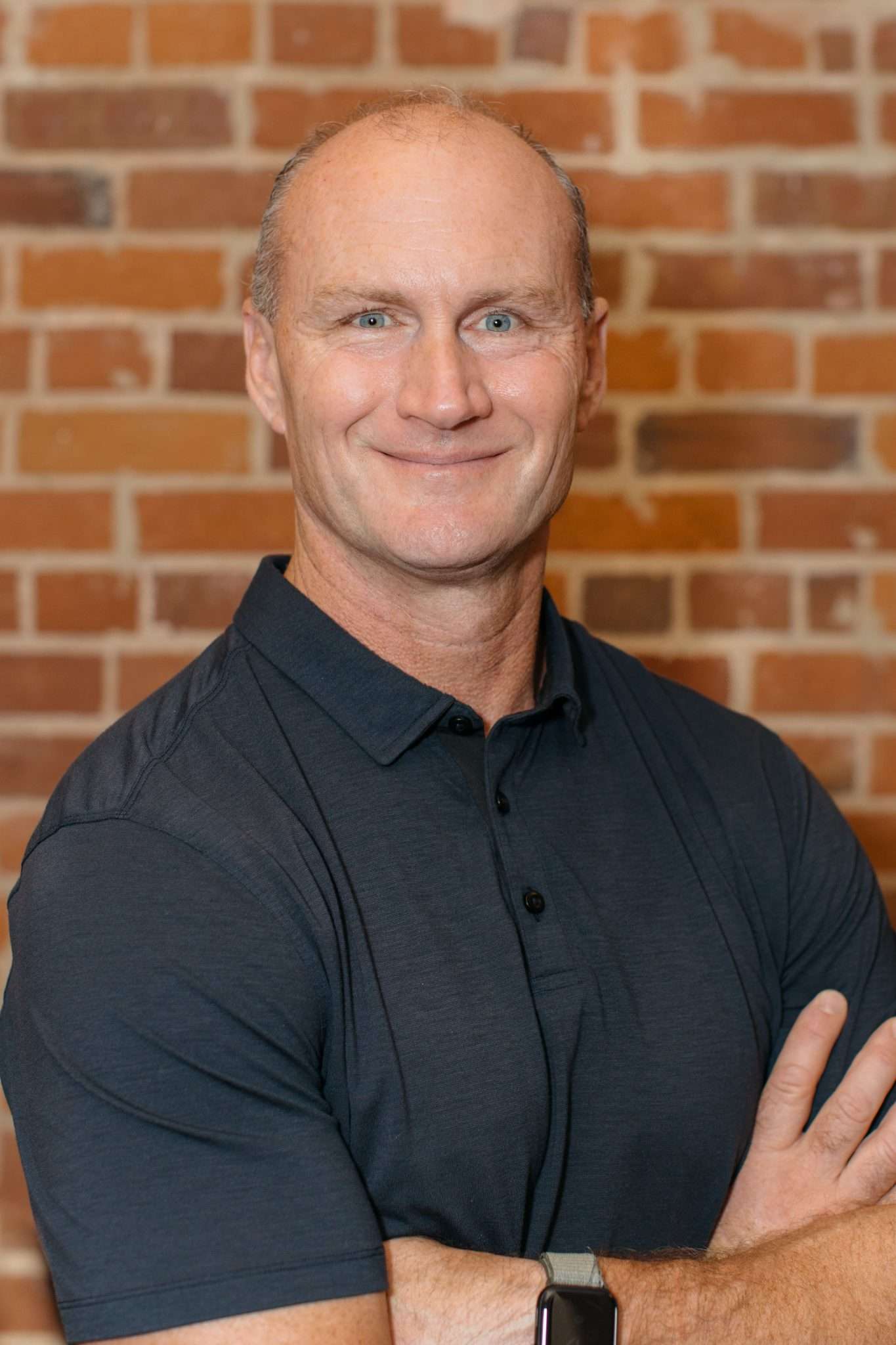 CHIROPRACTIC DOCTOR
Dr Peter Pain
Dr Peter Pain has focused on health, exercise and fitness from an early age.
He completed his undergraduate studies at Queen's University with an Honors BSc. in Life Sciences, and his Chiropractic Doctorate at the Canadian Memorial Chiropractic College in 1997.
In 1989-1992, Dr. Pain was a member of the Queen's Golden Gaels Football team, winning the National Championship Vanier Cup in 1992. The rigors of playing and competing in football also led Dr. Pain to chiropractic.
Dr. Pain worked as a certified Personal trainer with The Sports Clubs of Canada in Toronto for 4 years while attending the Canadian Memorial Chiropractic College. He has continued to expand and maintain his expertise in sports injuries, exercise and fitness over the years with many courses. This includes meeting and learning from the world's most highly regarded experts, including courses taught by Paul Chek, Paul Gagne, Stu McGill, Arnold Schwarzenegger, Tudor Bhompa and many others inside the world of sports injuries and fitness.
This education and experience has given Dr. Pain the honour of being able to work with many athletes at all levels, including professional football and hockey players, Olympic athletes, provincial and national amateur athletes as well as the Weekend Warrior.
Dr Pain discovered Crossfit in 2012, which has since fueled his passion for functional training at a high intensity! Not only does he compete, trying to keep pace with the young guns, but he also coaches and teaches classes at Limestone Athletics, his brother Bob Pain's gym, where he keeps an eye on technique while encouraging proper movement.
When not staying active himself, Dr. Pain is fortunate to coach and chauffeur his 3 kids in all of their active pursuits.
One thing is certain, Dr. Pain loves helping people improve themselves and reach their upper limits in sport, health and life!
Email Dr.Peter Pain directly at: drpain@livewellcentre.com