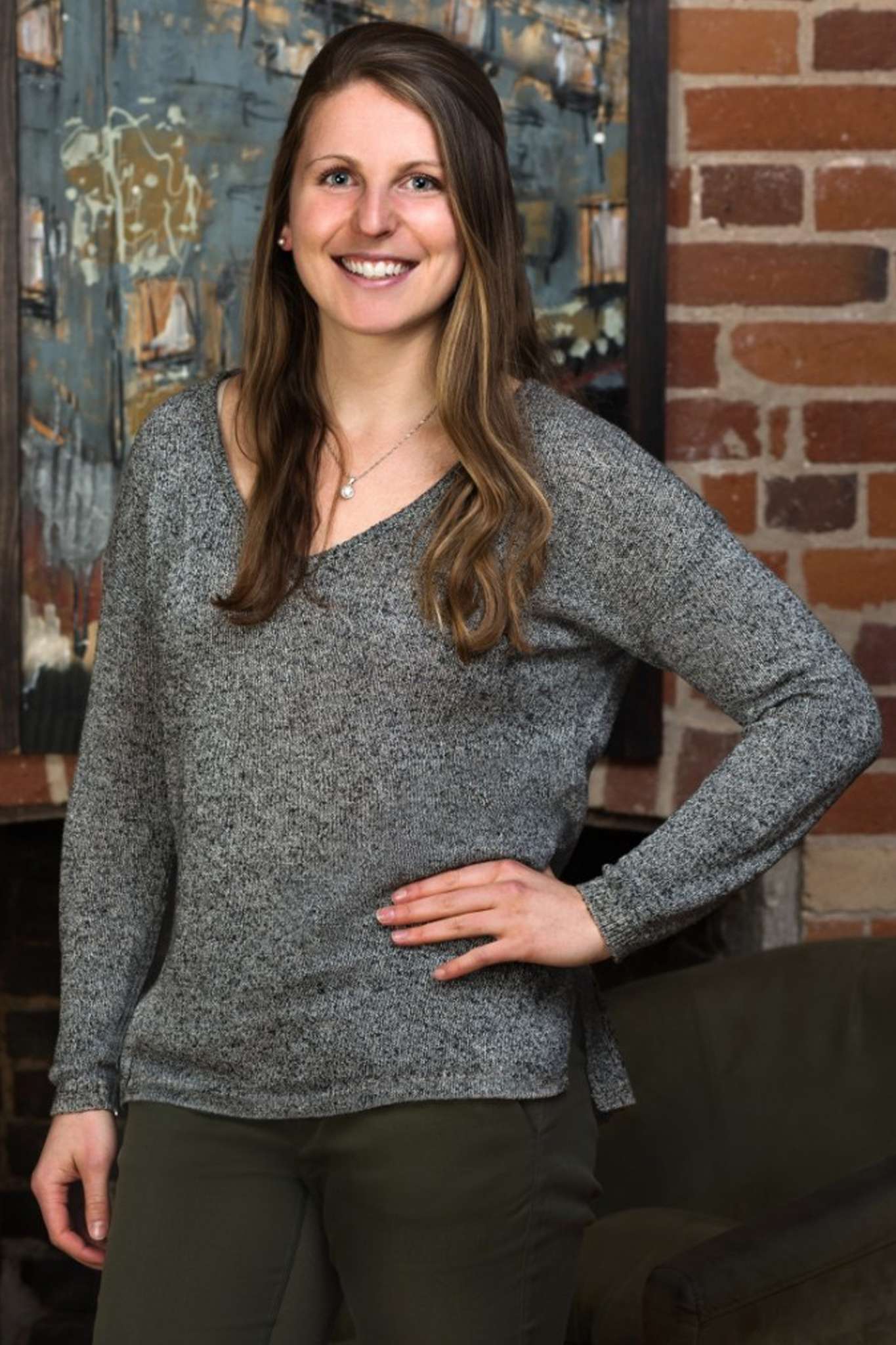 PHYSIOTHERAPIST
JENNIFER KATES
Jenn completed both her Bachelor of Science in Kinesiology, as well as her Master of Science in Physical Therapy at Queen's University. She emphasizes a hands-on approach, focusing treatment principles on manual therapy and developing fundamental movement patterns aimed at injury rehabilitation and prevention.
Outside of work, Jenn enjoys living a healthy and active lifestyle through sport and exercise; including hockey, golf, ultimate frisbee and cycling. Jenn competed on the Queen's Varsity Golf team for 5 years, winning a team Bronze medal and qualifying to compete in the National Championship. She currently competes in Ultimate Frisbee tournaments across the province.
Jenn is always expanding upon her knowledge and skills. She has post graduate training in Soft Tissue Techniques, Functional Dry Needling, Acupuncture, and has acquired extensive training in Manual Therapy through the Canadian Physiotherapy Orthopaedic Division. She is an Academic Assistant and Clinical Instructor with the Rehabilitation program at Queen's University.
Jenn believes that everyone has the capacity to optimize their physical function and is truly passionate about her role as a Physiotherapist.