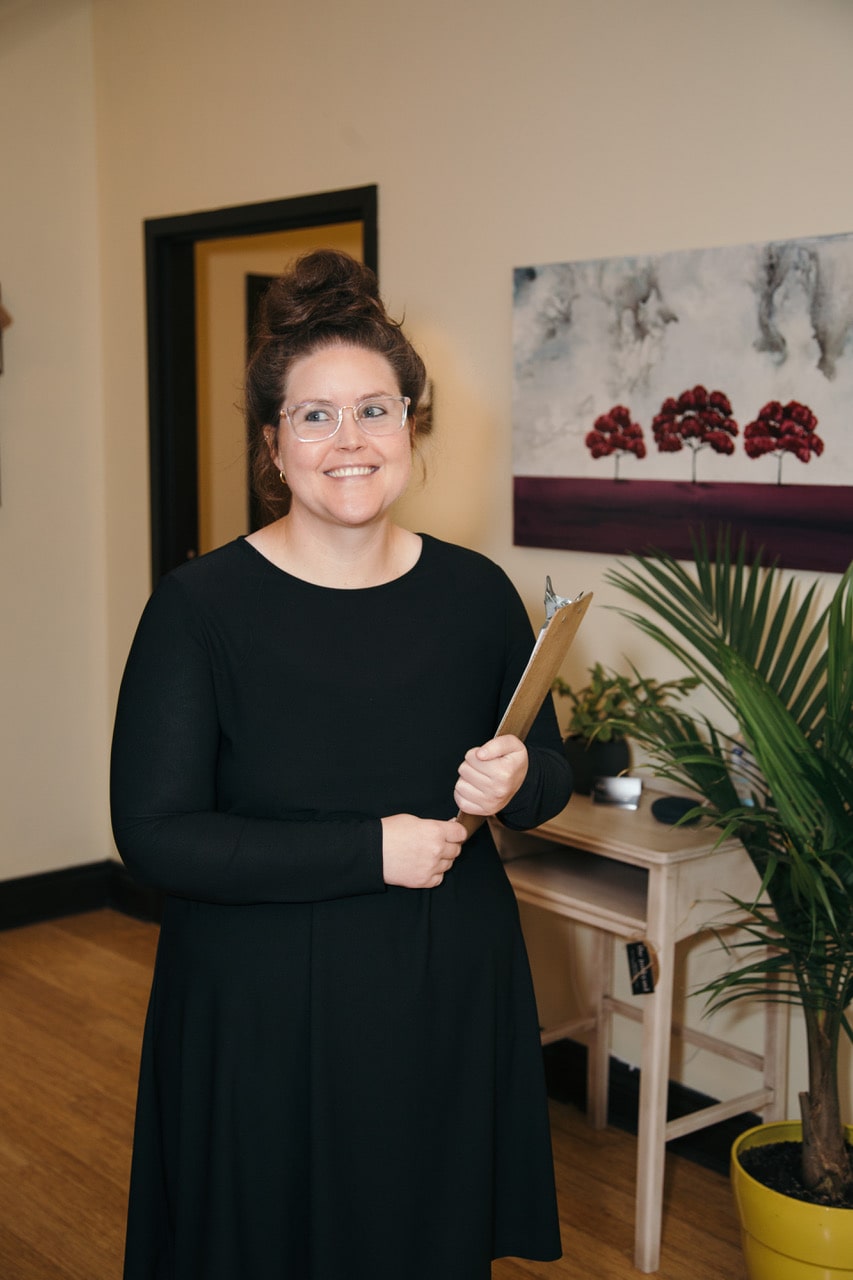 FRONT DESK ADMIN
HILARY MOON
Hilary is a lifelong Kingstonian with an eclectic education and work history. Right out of high school she took the Correctional Worker program in college and worked in the law and security field for well over a decade.
In 2016 she was ready for a dramatic change. Leaving her career behind, she returned to school in the Fitness and Health Promotion program at St. Lawrence College. After graduating, she happily joined the Faculty team and has been a part time Professor ever since.
Working at The Live Well Centre allows Hilary to pair her love of health and wellness with her administrative skills; it's a perfect fit!
In her personal life she enjoys spending time with her beau, running, and drinking lots of tea!