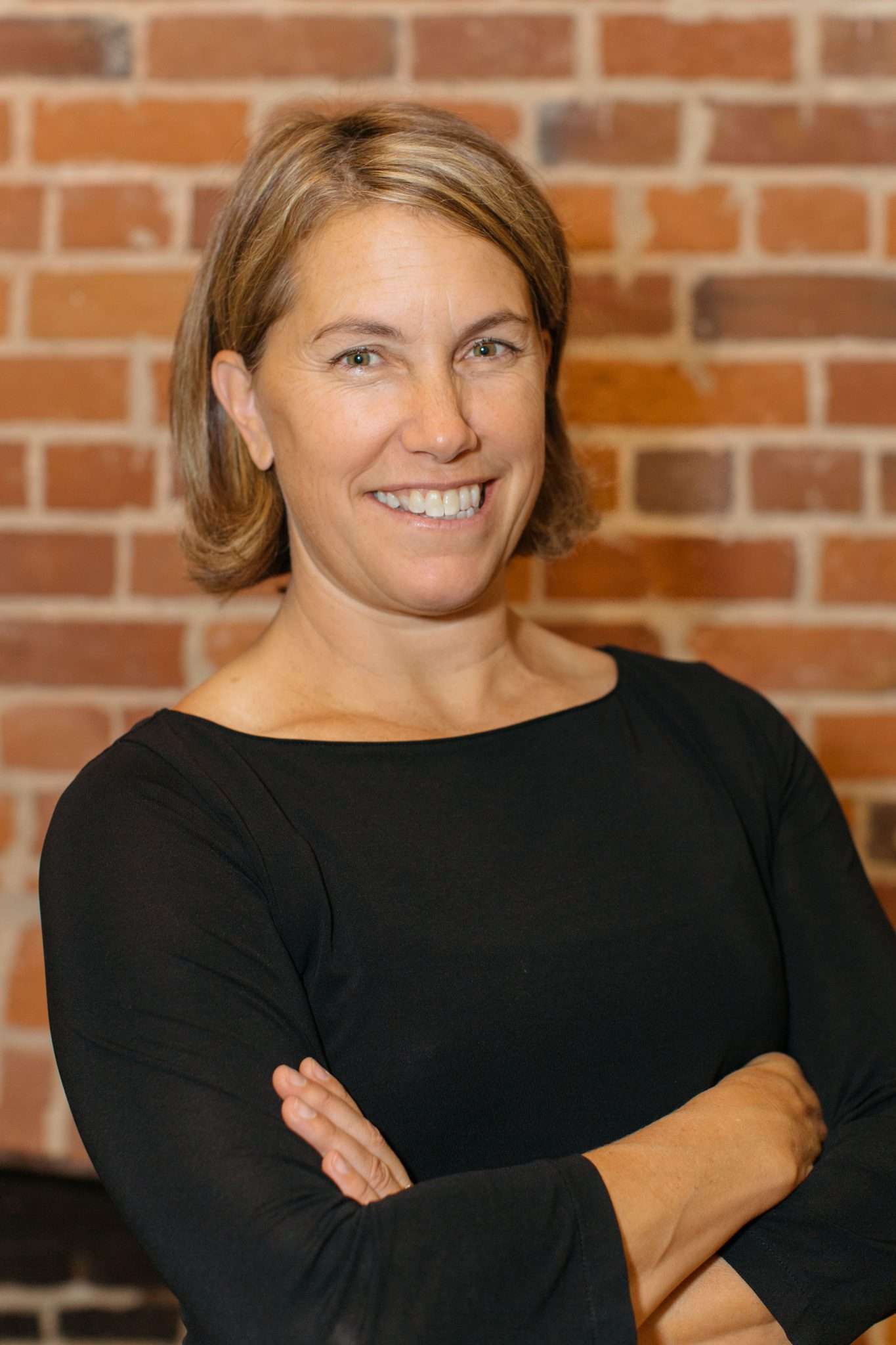 CHIROPRACTIC DOCTOR
Dr. Laura Gifford
Following a long passion for health, Dr. Laura Gifford graduated from Queen's University in 1994 with a honors degrees in Biology and Physical Education, and graduated with clinical honors from the Canadian Memorial Chiropractic College in 1998.
She was a nationally ranked skier and competed internationally for seven years as a member of the Ontario Alpine Ski Team.
Dr. Gifford has always been passionate about living a healthy lifestyle.
She follows a primal diet, enjoys barefoot running, Primal Fitness, x-country skiing, tennis, soccer and spending time with her husband Dr. Peter Pain, their 3 children and their dog. The whole family is passionate about holistic health and natural wellness.
Constantly striving to give her patients the best care available, Dr. Gifford has done post-graduate work in nutrition, neurology, prenatal and pediatric care, functional fitness, wellness care, and is a C.H.E.K certified Nutrition & Lifestyle practitioner. Dr Gifford is an expert on using new "gentle" chiropractic techniques.
Dr. Gifford practised in England in Burton on Trent before establishing the Amherstview Family Chiropractic Centre in 1999. She has since opened Kingston's Live Well Centre were she practices with her husband Dr. Peter Pain – Both working as chiropractors, spreading the benefits of a healthy and balanced lifestyle.
You can email Dr.Laura Gifford directly at: drgifford@livewellcentre.com or visit our health clinic in downtown Kingston