REGISTERED MASSAGE THERAPIST
ALEXANDRA KERR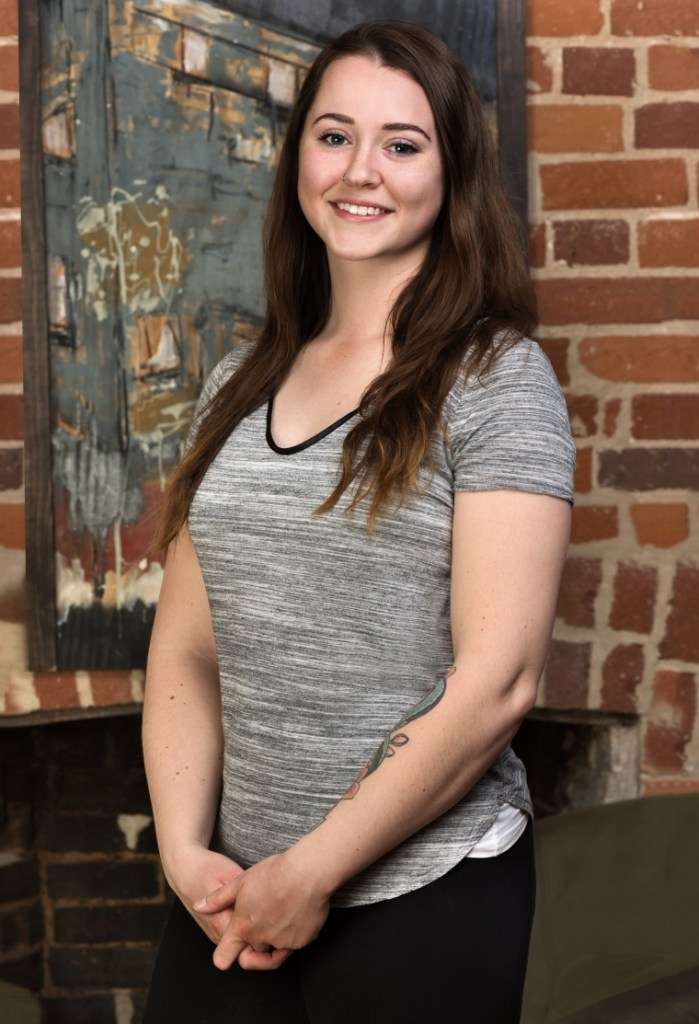 Hi! I'm Alex, a Registered Massage Therapist at the Live Well Centre in Kingston. 
I speak French very well, and conversational Spanish. Bonjour, Hola!
I graduated from the International Academy of Health Education in Ottawa in early 2016, achieving the Honours Award. I have experience treating clients who suffer from a wide variety of physical and mental diseases, from Scoliosis to Carpal Tunnel Syndrome, and from Depression to Developmental Delays.
I've treated all age groups, and work in gentle and fragile treatments that the elderly require, as well as the deep tissue massage (typically needed from athletes or people with chronic musculo-skeletal issues). I enjoy assessing my clients to find out what might be causing their pain, in order to fix the issue – instead of just treating the symptoms. 
If you have little ones, or are expecting, I have a lot of experience with prenatal massage and infant massage. I achieve a relaxing and therapeutic environment from the time you come through the door to the end of the treatment, making all of my focus on helping and healing, it's my passion to make other peoples' lives easier for them to live. 
Welcome to The Live Well Centre
Book by Email or Phone: