REGISTERED MASSAGE THERAPIST
ADAM SNOOK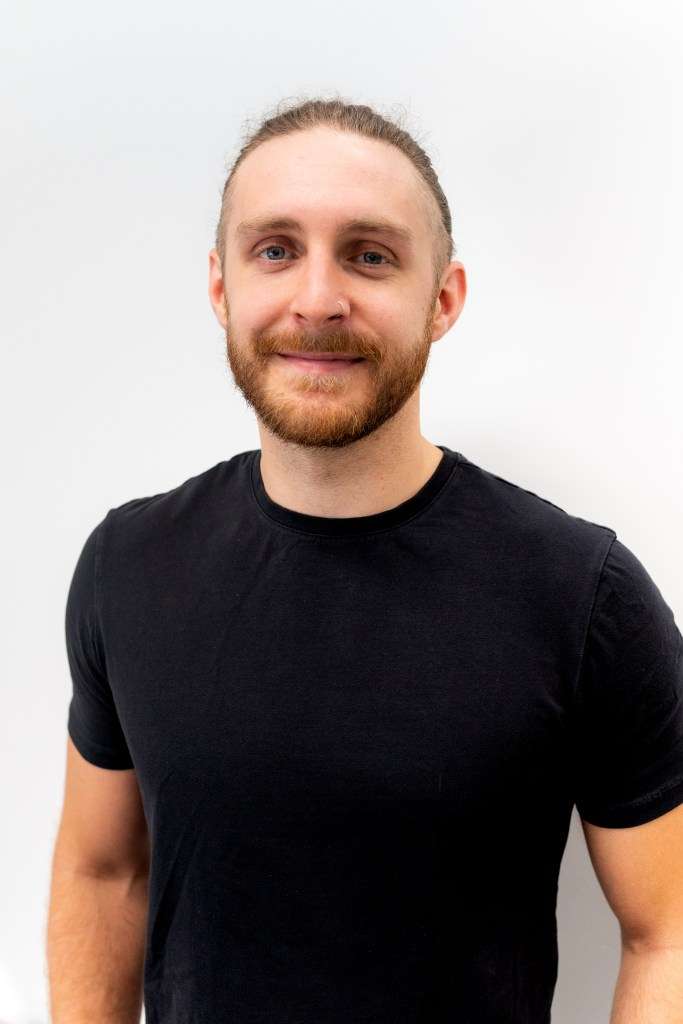 Hi, I'm Adam. An experienced Registered Massage Therapist, fitness and mobility coach, and wellness enthusiast dedicated to helping you feel your best. My work is to provide you with simple, every day approaches to health and wellness that can help you live a long, happy, and fulfilling life. 
My knowledge and understanding of the human body is built upon the foundation of my Biological Science Degree obtained from the University of Guelph, where I Majored in Human Kinetics and Minored in Nutrition and Nutraceutical Sciences. This then led to my Diploma in Massage Therapy and becoming a member, in good standing, with the College of Massage Therapists of Ontario, since 2015. I have also been a Personal Trainer since 2013, as well as obtained experience as a Physiotherapist Assistant, A Teaching Assistant at the Canadian College of Massage and Hydrotherapy, a guest lecturer at the University of Guelph, and a Functional Anatomy Seminars Mobility Specialist.
This brings me to you. I'm here to help. My approach is built on the foundation of wellness that you have come to appreciate from the Live Well Centre. I combine elements of manual therapy, movement, and stress reduction techniques to teach you health autonomy and empower you to become an active member in your own self-care. I'd love the chance to get to know you more and make a difference in your life.
Welcome to The Live Well Centre
Book Here: